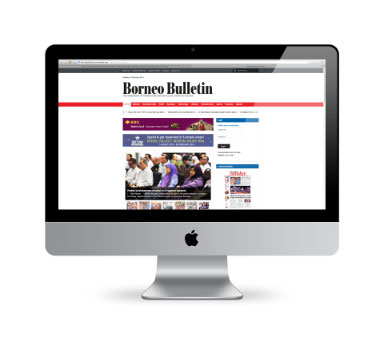 Borneo Bulletin is the leading English daily in the country. It was first published by Brunei Press as a weekly community newspaper for expatriates. In September 1990, it became a daily newspaper. Today, Borneo Bulletin has become the foremost source of information on local and foreign affairs, and the region's business news. In addition to the mainstream news, the newspaper also carries sports, lifestyle and leisure pages.

Media Permata, the preferred Malay language newspaper in Brunei Darussalam, focuses on local news and features for the Malay literate. In July 1998, the paper started publishing 6 days a week – from Monday to Saturday – to fulfill the informational, educational and entertainment expectations of the growing Malay population. Media Permata's explosive growth is set to continue in line with popular demand.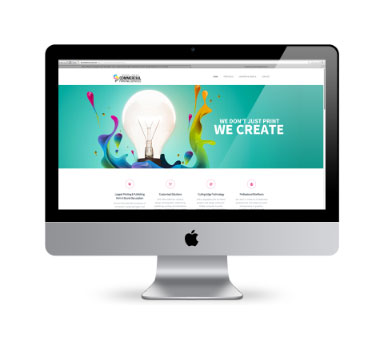 Brunei Press Commercial Printing Services (CPS) unit offers a wide spectrum of services which include editorial consultancy, graphic design, branding, event management, printing, packaging and distribution. Some of the latest publications published by Brunei Press include Association by HRH Prince Mohamed Bolkiah, the Borneo Bulletin Yearbook and special supplements for Borneo Bulletin. Cutting-edge technology teamed with an experienced and dedicated workforce ensures the finest creative and printing solution in the market.
---
BORNEO BULLETIN YEARBOOK
Providing Reputable and Reliable Information on Brunei Darussalam for over two decades
The BBYB has been in the market since 1993 and is endorsed by the Ministry of Industry and Primary Resources and the National Chamber of Commerce and Industry. Published every year, it provides updates on Brunei's economic outlook, future development plans, latest names and designations of key government personnels, fast facts on population, layout, import/export and gross domestic product growth and more.
BBYB serves both as a B2B and B2C advertising media. It leverages on the wide distribution of Brunei's leading English and Malay daily, the Borneo Bulletin and Media Permata, ensuring a massive reach of over 100,000. It is also distributed to commercial and industrial sectors, professional bodies, trade organizations, government institutions, hotels, embassies, Brunei High Commissions worldwide and foreign missions in the country.