About
Serving the nation
since 1953
The leading and most established
media, publisher and printing firm
in the country
Having served the Sultanate since 1953, Brunei Press Sdn Bhd is the largest and most established local printing firm in Brunei Darussalam. Publishers of the Sultanate's leading dailies, Borneo Bulletin and Media Permata, we also offer top-of-the-range commercial printing capabilities in the market. Other services include media management, design, branding and a range of creative solutions.
Our Values
We carry out responsibilities with professionalism and total dedication to the task at hand.
We conduct our business with a high standard of professionalism and moral ethics.
We respect each other as individuals and professionals, to nurture a culture based on trust and teamwork to achieve our corporate goals.
Mission Statement
The company aspires to excel as the premier media organisation in Brunei Darussalam.
Quality Statement
Through teamwork we aim to satisfy our customers with high quality products that are timely delivered at competitive prices.
About
Services
Tailored services,
customised solutions
From ideas to design, content to development, production and marketing –
we provide everything possible to achieve results to grow your business.
Services
Borneo Bulletin
Borneo Bulletin is the leading English daily in the country. It was first published by Brunei Press as a weekly community newspaper for expatriates. The first issue was launched on 7 November 1953. In September 1990, it became a daily newspaper.
Today, Borneo Bulletin has become the foremost source of information on local and foreign affairs, and the region's business news.
In addition to the mainstream news, the newspaper also carries sports, lifestyle and leisure pages— distributing 25,000 copies on weekdays and 30,000 copies over the weekend. The Borneo Bulletin Instagram has over 193,000 followers and the website registers an average of 3.3 million impressions monthly. The publication will celebrate its 70th Anniversary in 2023.
The BBYB has been in the market since 1993 and is endorsed by the relevant government departments. Published yearly, it provides updates on Brunei's economic outlook, future development plans, latest names and designations of key government personnel, fast facts on population, import/export figures, gross domestic product growth and more.
BBYB serves both as a B2B and B2C advertising media. It leverages on the wide distribution of the Borneo Bulletin and Media Permata, ensuring a massive reach of over 100,000.
It is also distributed to commercial and industrial sectors, professional bodies, trade organizations, government institutions, hotels, embassies, Brunei High Commissions worldwide and foreign missions in the country.
In 2017, BBYB Business Networking Session was launched in response to feedback from partners. These sessions provide a common place for key figures from the government, public and private sectors to meet, discuss and exchange ideas centred on the country's economic diversification efforts. Since then, it has gained momentum and is looked forward to yearly.
Borneo Bulletin
Media Permata
Media Permata, the preferred Malay language newspaper in Brunei Darussalam, focuses on local news, features education and senior citizens for the Malay literate. It started as a Malay-language insert in Borneo Bulletin on 11 September 1971.

On 30 July 1998, Media Permata started publishing six days a week – from Monday to Saturday – to fulfill the informational, educational and entertainment expectations of the growing Malay population.
Today, Media Permata distributes 15,000 copies on weekdays and 20,000 copies over the weekend. The Media Permata Instagram has over 117,000 followers and the website registers an average of 500,000 impressions monthly.
Media Permata
Commercial Printing Services (CPS)
CPS offers a wide spectrum of services which include editorial consultancy, graphic design, branding, project and event management, printing, packaging and distribution.

CPS is equipped with the latest graphic and design softwares, Kodak computer-to-plate technology and a Roland Hi-Print 704 printing machine which offers the shortest make-ready time; extreme flexibility in paper thickness, materials and inks; and precise registration with inline enhancement capabilities.
Cutting-edge technology teamed with an experienced and dedicated workforce ensures the finest creative and printing solution in the market.
Commercial Printing Services (CPS)
Events Management
Brunei Press provides event management services tailored to client's requirements. We work closely with clients' to conceptualise, plan and execute their event seamlessly.
Besides providing event management services, we also organise corporate events with partners in line with our BBYB Networking series. One of the events launched in 2020 was the MSME Showcase event that provides a bridge for FDIs and other leading companies to reach out to budding entrepreneurs.
Events Management
Work
Events
Management
Services
We conceptualise, plan and execute your event seamlessly
BETCON 2023 Launch
The BIMP-EAGA Trade Convention 2023 (BETCON 23) was officially launched yesterday by the Minister at the Prime Minister's Office and Minister of Finance and Economy II Dato Seri Setia Dr Awang Haji Mohd Amin Liew bin Abdullah at Bridex Hall, Jerudong.
BORNEO BULLETIN YEARBOOK (BBYB)
BBYB Business Networking Session 2022
In conjunction with its 30th publication next year, the Borneo Bulletin Yearbook 2023 will feature the theme 'Building the Future'. It will provide insights into initiatives implemented by the government to support the growth of key industries across various sectors in the Sultanate, and a special section on inspirational and successful business leaders and the future of the country – the youth.
BORNEO BULLETIN YEARBOOK (BBYB)
Micro, Small and Medium Enterprises (MSME) Showcase
The inaugural Borneo Bulletin Yearbook (BBYB) Micro, Small and Medium Enterprises (MSME) Showcase Opened its doors in 2020, showcasing some of the country's most inspirational entrepreneurship success stories to the public, while also allowing budding entrepreneurs to engage and learn through an extensive network of business support, ideas and solutions.
EmployAbility Programme
Launching
The EmployAbility programme was coined by Brunei LNG Sdn Bhd Managing Director and CEO Hajah Farida binti Dato Seri Paduka Haji Talib as the initiative to increase employment as well as nurture the ability, skills and competence of the local workforce through capacity building.
Work
Crew
Our management team are committed to meeting objectives, efficiency, innovation and sustainability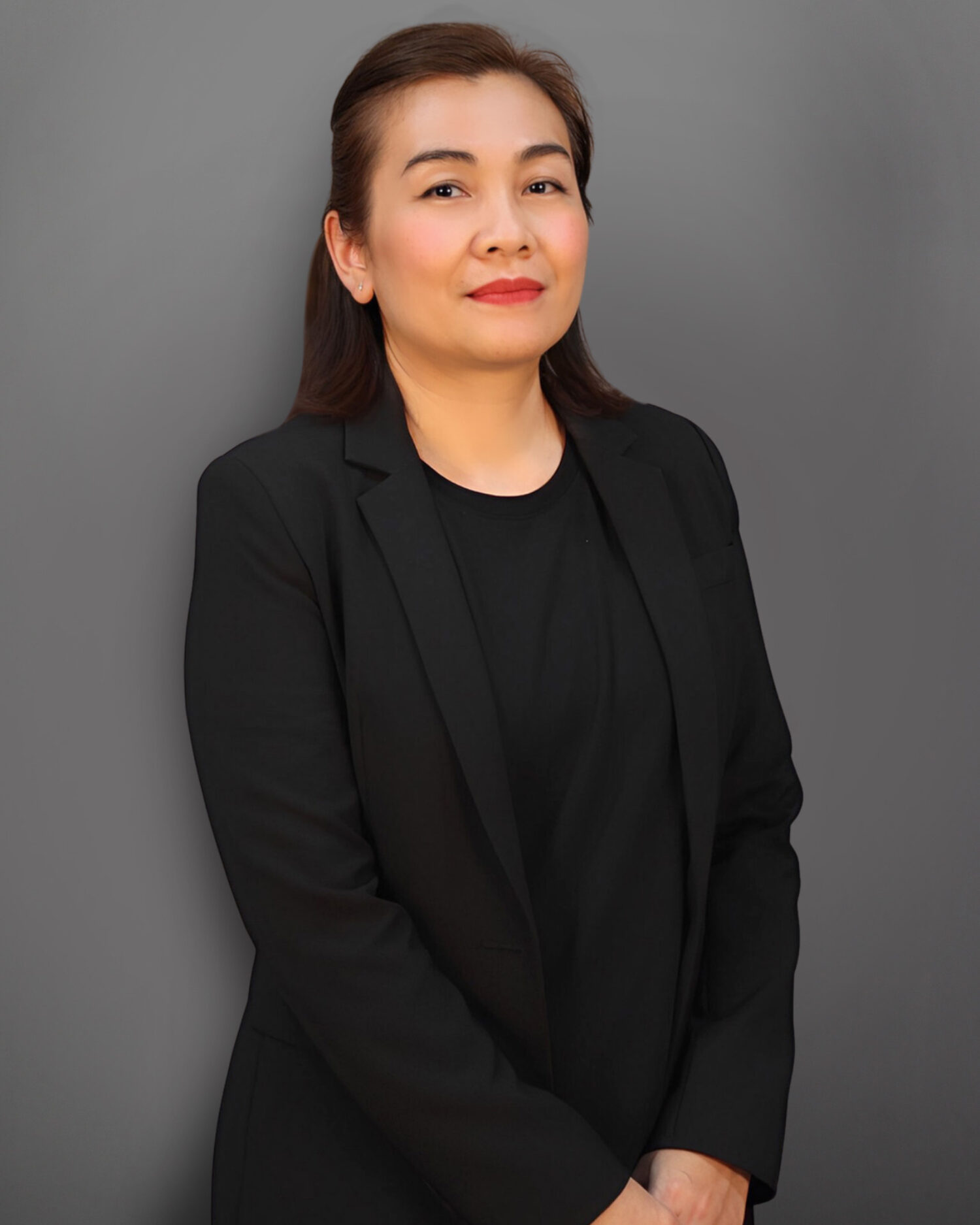 Good management is the art of making problems so interesting and their solutions so constructive that everyone wants to get to work and deal with them.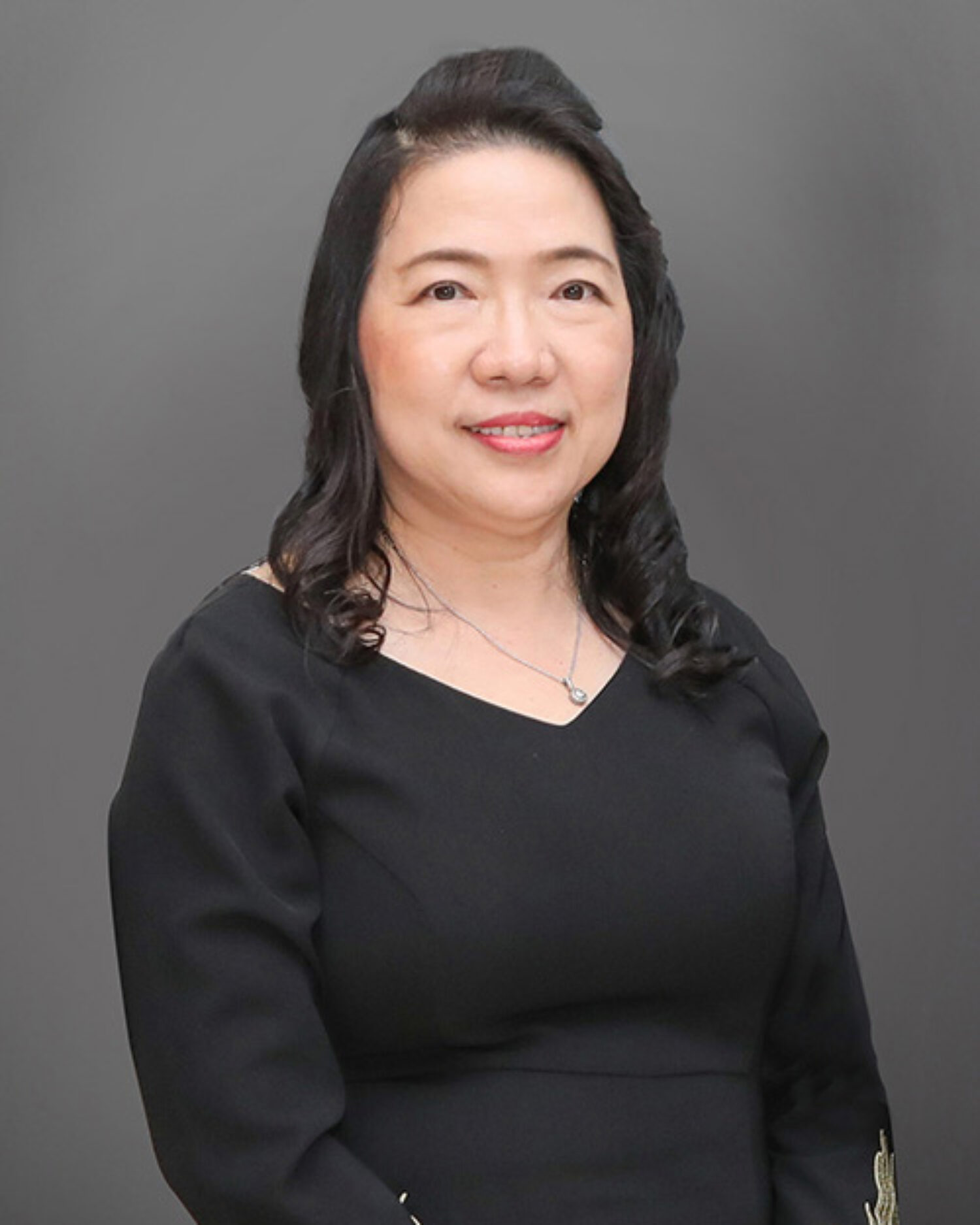 Leadership is not a skill you either have or you don't. It requires both experience and continuous development.
Your talent determines what you can do. Your motivation determines how much you're willing to do. Your attitude determines how well you do it.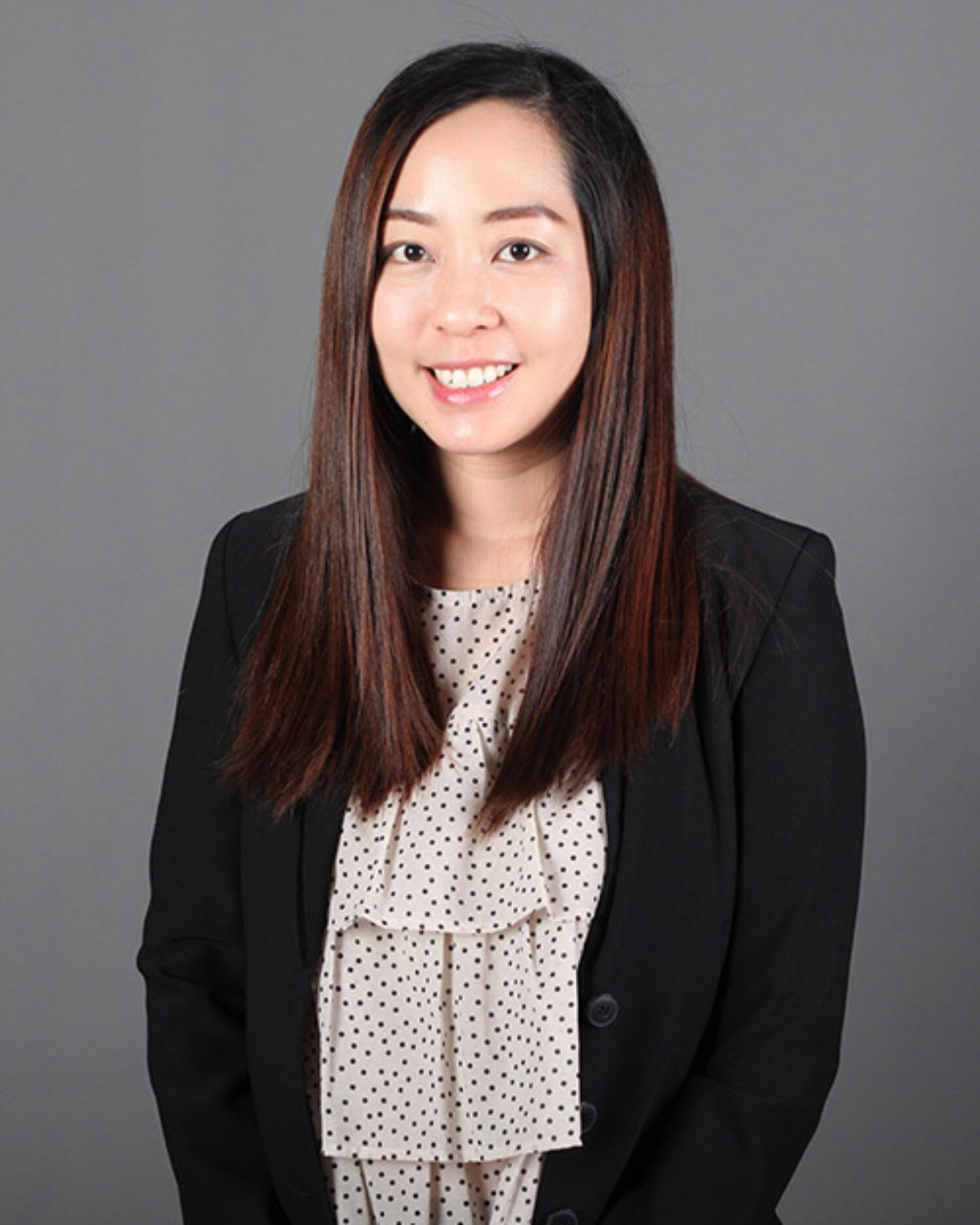 It's not what you say out of your mouth that determines your life, it's what you whisper to yourself that has the most power.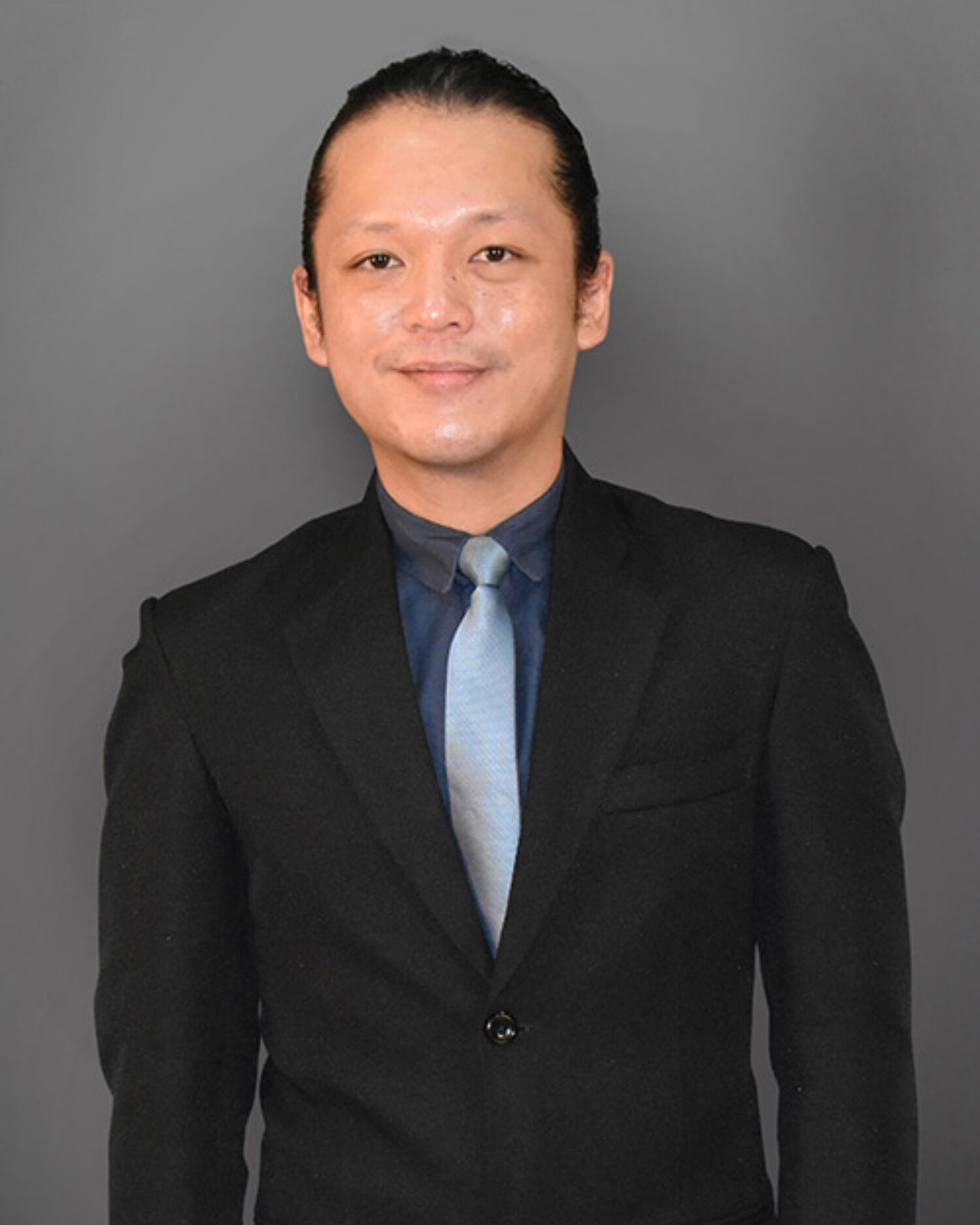 Develop success from failures. Discouragement and failure are two of the surest stepping stones to success.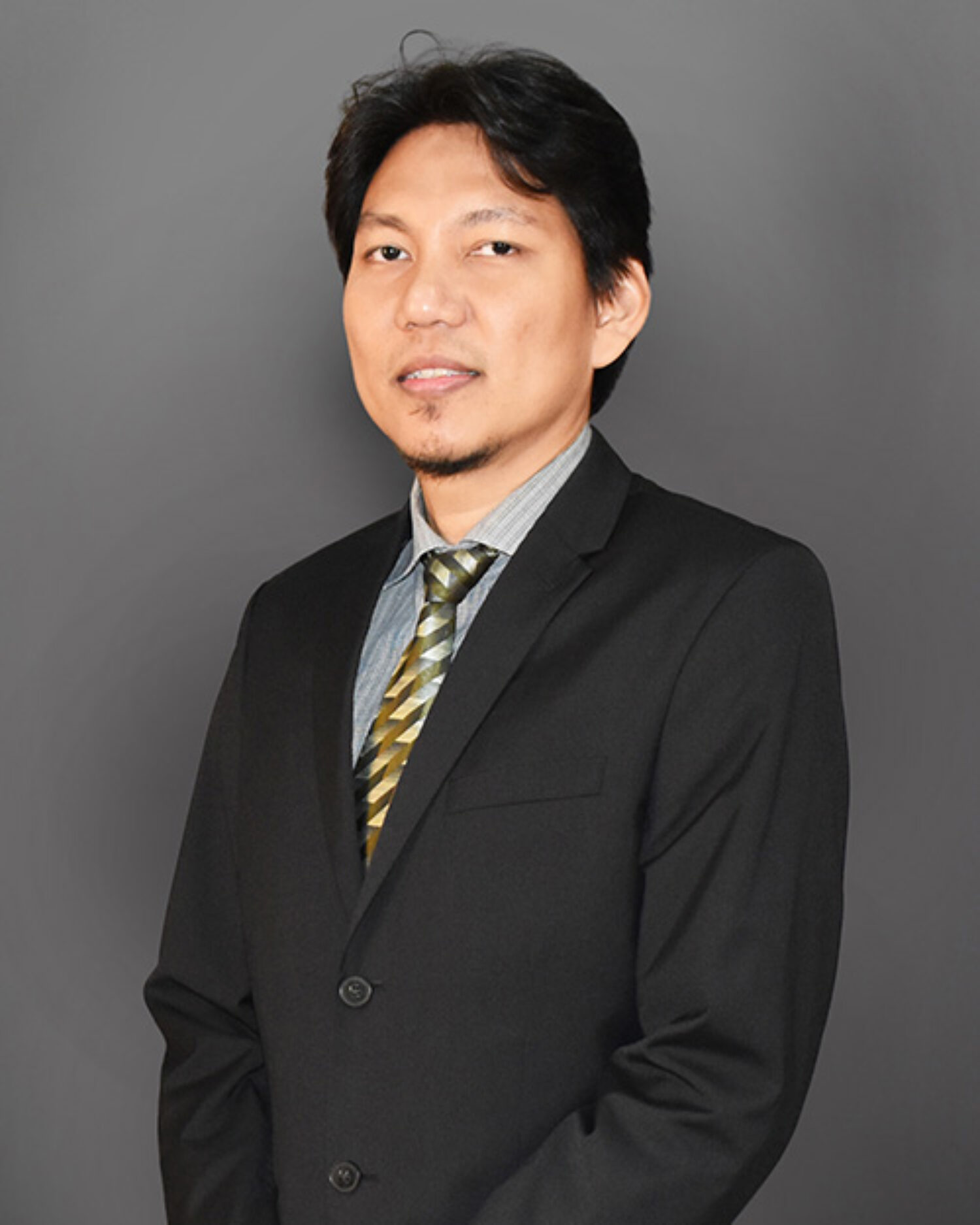 The only way to do great work is to love what you do. If you haven't found it yet, keep looking. Don't settle.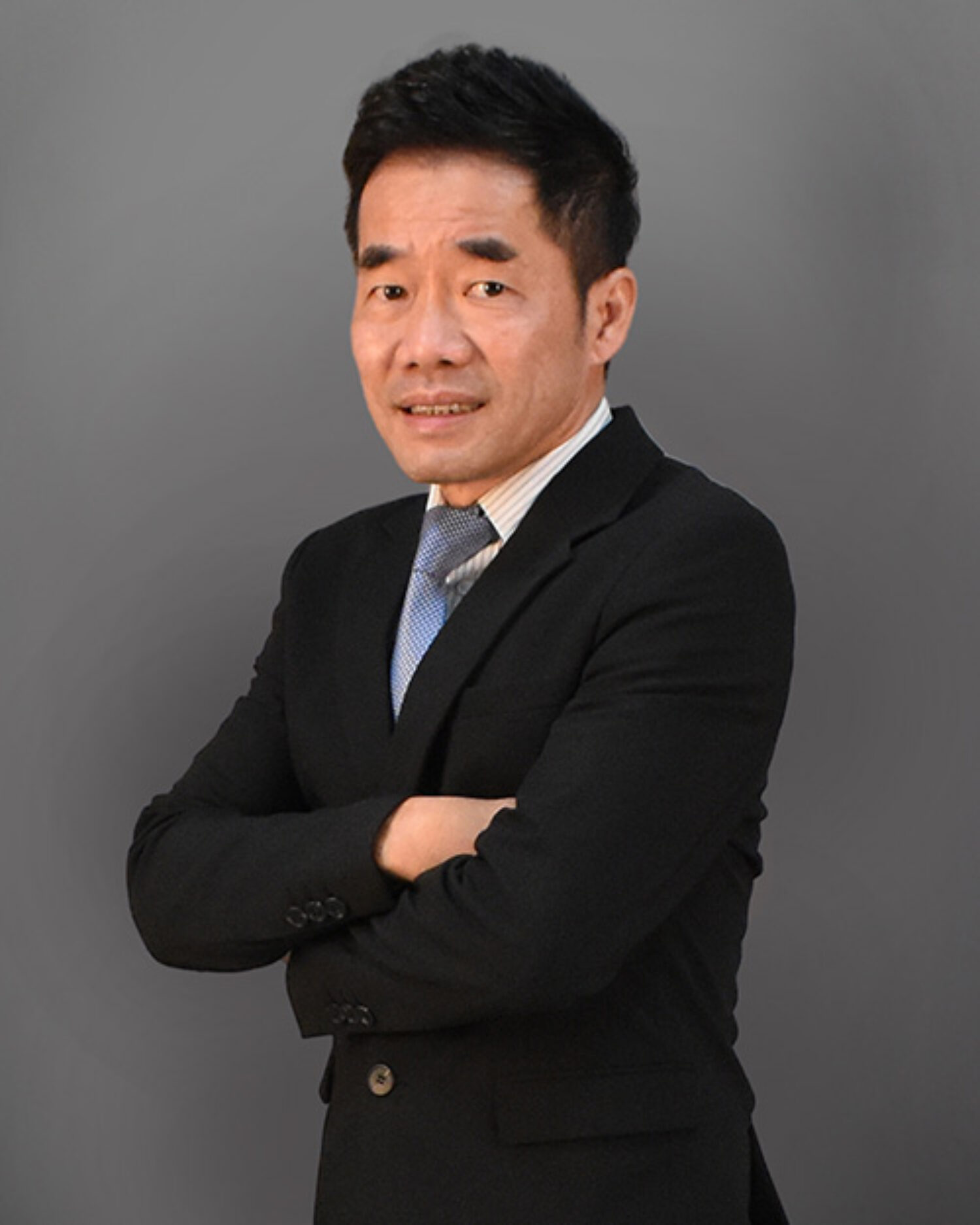 Management is about arranging and telling. Leadership is about nurturing and enhancing.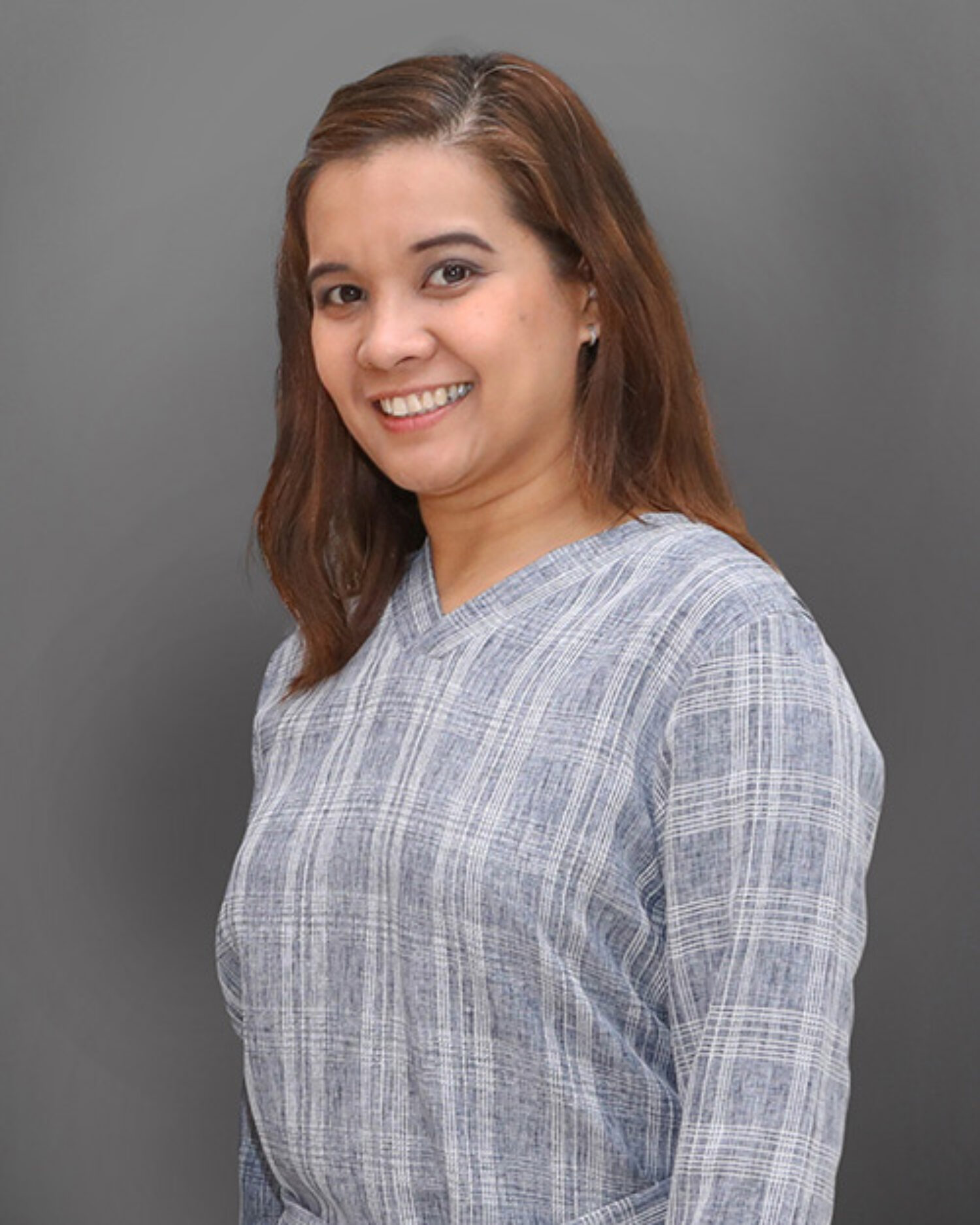 Productivity is never an accident. It is always a result of a commitment to excellence, intelligent planning, and focused effort.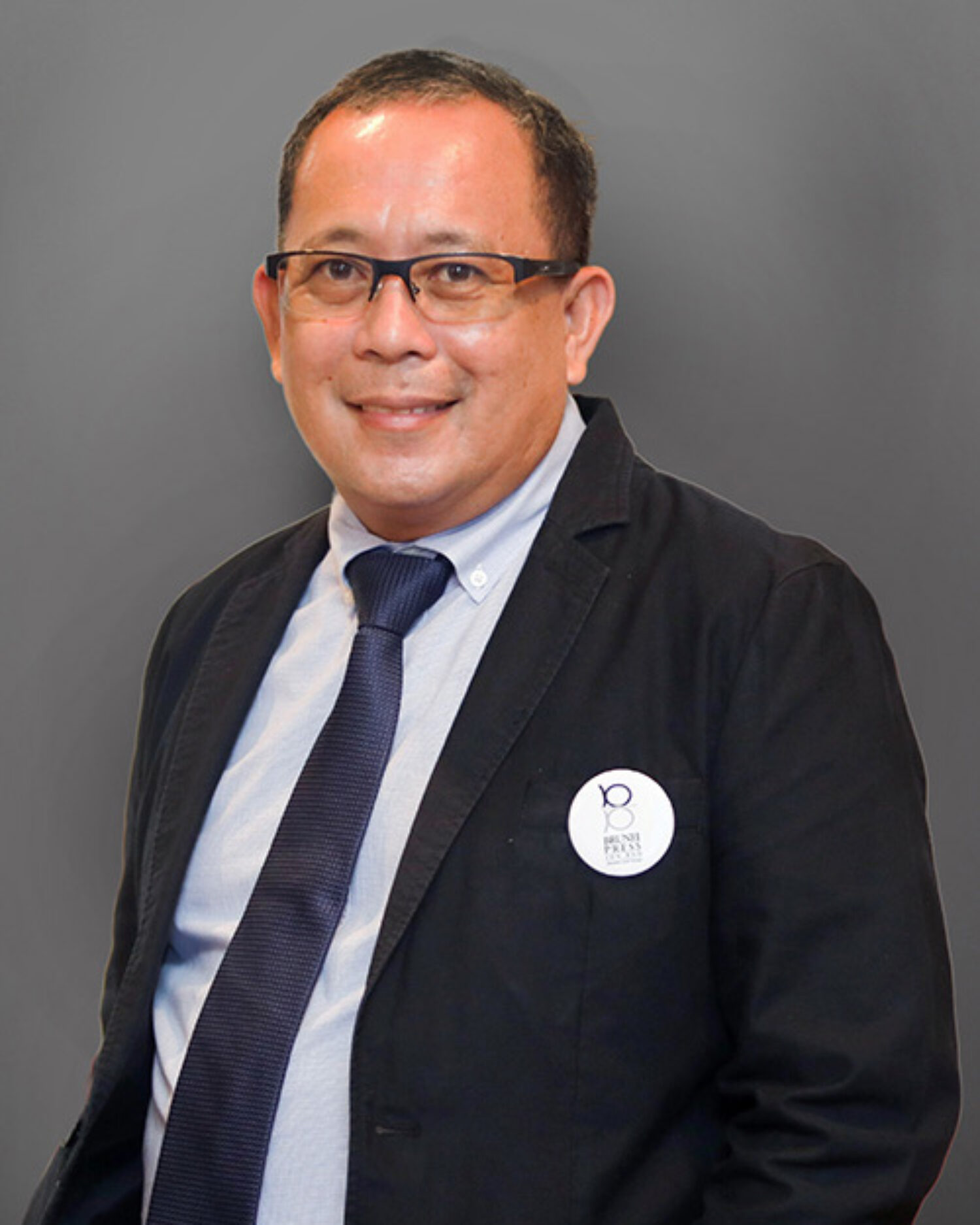 Knowledge has to be improved, challenged, or increased constantly, or it vanishes.
Crew
Careers
Brunei Press Sdn Bhd, printer and publisher of Brunei's leading dailies – Borneo Bulletin and Media Permata, Borneo Bulletin Yearbook and various commercial publications, seeks highly motivated, resourceful individuals with good interpersonal skills to join our team.
SUB-EDITOR (Borneo Bulletin and Media Permata)
JOB RESPONSIBILITIES
Writing, rewriting, editing and proofreading

Ensuring house style is adhered to

Writing headlines, picture captions and story summaries

Editing reports and press releases

Liaising with journalists and editors

Verifying information and story details

Designing page layouts

Ensuring that stories are correctly placed

Selecting and editing photographs

Writing feature stories from time to time
POSITION REQUIREMENTS
Must have a Bachelor's degree in Professional Communication and the Media, Journalism,




Communications, Linguistics or any other relevant field

At least 2 years of experience in an English or Malay language newspaper or magazine

Excellent communication and writing skills in English for Borneo Bulletin and in Malay for Media Permata

Able to work under pressure

Willing to work on night shifts
Interested candidates, please write or email us your complete curriculum vitae, including all relevant documents, stating qualifications, experience and expected salary, together with a passport-size (non-returnable) photograph to:

THE GROUP HUMAN RESOURCE DEPARTMENT BRUNEI PRESS SDN BHD
PO Box 85, Seri Complex BA1779, Bandar Seri Begawan, Brunei Darussalam
Email: [email protected]

Only shortlisted candidates will be notified.
Careers